7 Tips for Wearing Miniskirts in 2022
Share
Issue Time

2022/06/20
Summary
You can look chic and elegant on anyone as long as you have a good short skirt that you match. Here are nine tips for wearing a miniskirt like a stylish adult in 2022.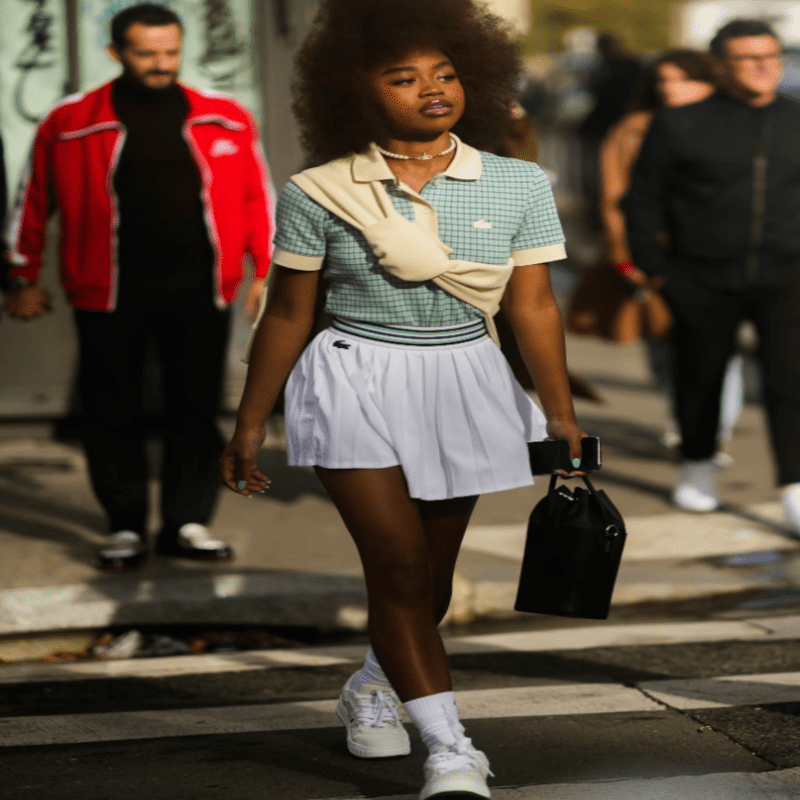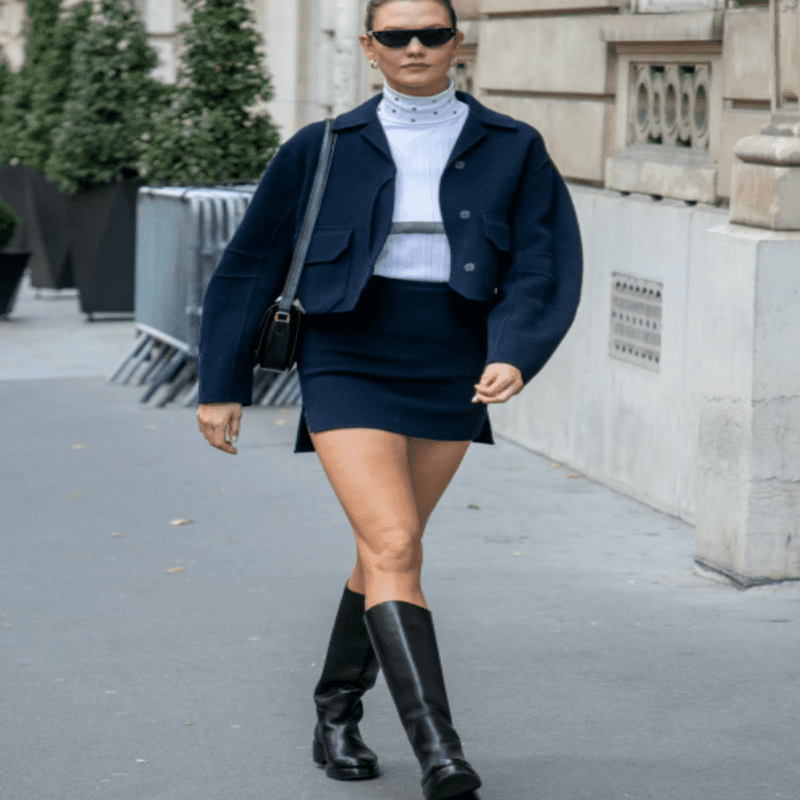 Miniskirts are poised to become a major must-have item in 2022. Contrary to what you might imagine, miniskirts aren't just for petite women or women under 25 - whenever you know the best tips to match them. Here are nine tips for wearing a miniskirt like a stylish adult in 2022.
1. Choose skirts that are neither too tight nor too flowy
Skirts
that are too puffy (like ruffled or pleated miniskirts) can easily look youthful, while tight pencil skirts or skinny spandex are a little too sexy for everyday wear. Look for a miniskirt in a slightly structured fabric that runs away from the hips and strikes the perfect balance between looseness and fit.
2. Don't be too short
Your hem doesn't have to be so high that don't risk exposing your underwear every time you sit down for the leg-lengthening effect of your minis. This is especially true for tall women. If you're uncomfortable showing too many legs, look for a skirt that's about 3 inches above the knee. They look just as trendy without exposing too much skin.
3. Monochrome is always a good idea
This is a particularly good trick for petite girls: Wearing an off-white knit over an off-white skirt will help elongate your torso and ensure your proportions look correct, despite the hem being high. Another hot trick for lengthening silhouettes? Choose brown or beige boots that match your skin tone (flats or low heels are best). Regardless of your height, it will give the impression that you have mile-long legs.
4. Stick to flats or low heels
Heels look super sexy with a mini dress or skirt, but they're too much for a casual everyday look. Flat boots or low heels - we're talking up to 2 inches - are not only easier to wear, but it also helps control your proportions.
5. Try skirt suits in neutral shades
Tailoring is a surprising trend to emerge in 2022, but more importantly, miniskirts and matching cropped jackets look like workwear and feel grown-up rather than juvenile. This is especially true if you choose navy, black or dark grey. As for shoes, try flat knee boots or flat loafers to keep those professional vibes going.
6. When in doubt, go the sports route
Tennis skirts are a major trend in 2021, but we expect them to continue into Spring/Summer 2022 as well. Luckily, they're super easy to style -- just throw on a few pairs of white sneakers, a sporty polo, or a neat crew-neck sweatshirt -- and everyone looks cute.
7. If you want to show off your socks, keep them short
Revealing brightly colored sailor socks or ankle-high fishnets from a pair of loafers or sneakers can be a lovely way to add depth to your look. But when paired with a miniskirt, taller socks tend to look a lot like a school uniform. Unless you're going to a masquerade party, try to keep your socks at ankle height.
The above briefly introduces several ways to match short skirts. If you want to know more or want to buy skirts, please
contact us
.
Follow Simple is a professional
custom women's clothing manufacturer
. We specialize in a women's clothing wholesale manufacturer for 13 years, such as dresses, tops, skirts, pants, hoodies, and more. You can choose our designs and leave a comment or provide your design ideas via photos or sketches, our designers will work with you to create new styles and all your orders will be protected.