The History and Evolution of Skirts
Share
Issue Time

2022/09/21
Summary
Although the skirt was originally the standard garment for men and women in ancient cultures such as Asia and Egypt, it has now become a wardrobe staple for women. Let's take a deeper look at the fascinating history of skirts together.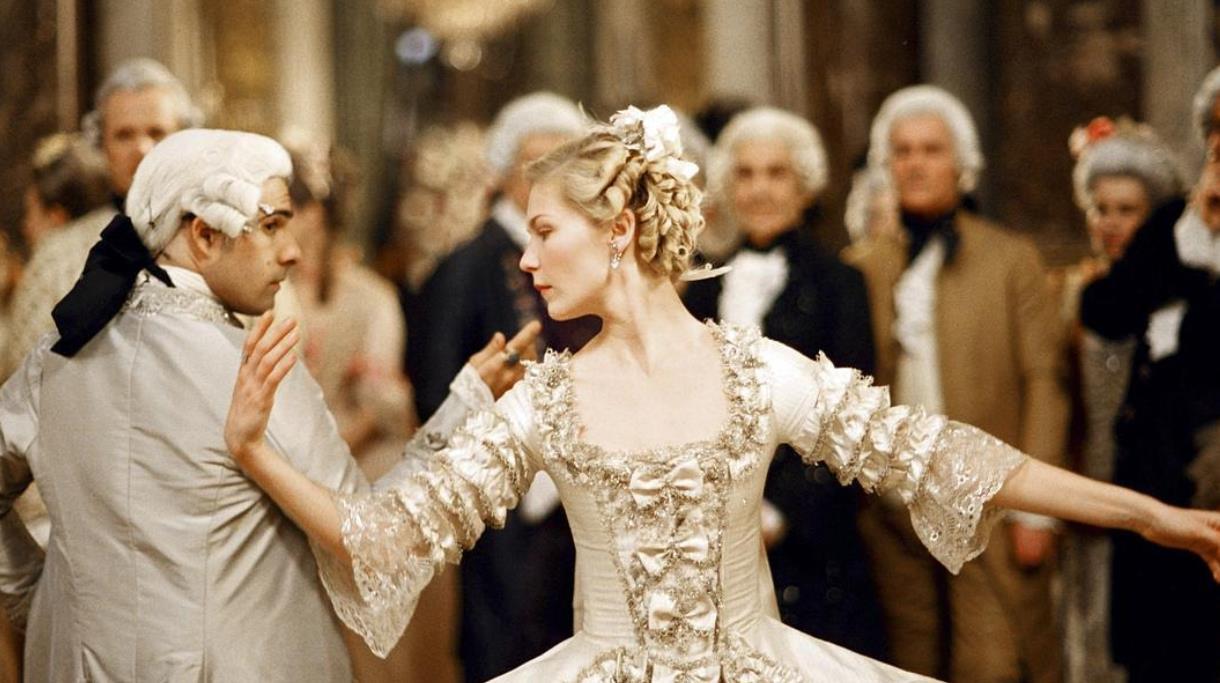 If there is one garment that has been around for thousands of years, it is definitely the
skirt
. From Armenian straw skirts dating back to 3900 BC to the wide range of long, midi, and mini styles available today (and everything in between), the short skirt has always dominated women's wardrobes. Although the skirt was originally the standard garment for men and women in all ancient cultures such as Asia and Egypt, it later became a wardrobe staple for women in Western Europe and America. Here, we take a closer look at the fascinating history of skirts - from their early days to what has become a favorite style for women of all ages.
Ancient Egypt
Skirts date back centuries to ancient Egypt. Strangely enough, the original "skirts" were actually worn by men. These simple garments resemble a wraparound skirt with a belt around the waist called Shendyt. The skirt is made from locally sourced material, in this case, linen. It's lightweight and airy, perfect for Egypt's hot and humid weather. The richest and most influential wore lighter and thinner skirts, while workers and laborers wore - mostly - cotton loincloths. On the other hand, women prefer dresses. They are floor-length and mostly white. As with men, the lower the social status, the cheaper the fabric.
Medieval skirt
During the Middle Ages, with advances in weaving and tailoring, it became possible for men to wear tailored trousers and tights. We see a variation in this type of men's clothing as their tastes turn to robes and socks. For women, dresses are still the main clothing choice. These were cut to follow the line of the body down to the waist, and a separate, fuller skirt was sewn over the bodice. Women wore dresses until the late 19th century when splits began to appear.
19th-century dress
In the Victorian era, the dress still dominated and dress etiquette was very strict. Dresses covered the entire body, and corsets and corsets were essential in early Victorian women's wardrobes. However, this began to change in the late 1890s when women adopted a more active lifestyle, including horseback riding, cycling and walking. In the early Edwardian era, separate jackets and skirts were all the rage, making clothing less restrictive than in the austere Victorian era that preceded it. From 1886, skirts became less fitted and their drapery became more concise.
From the 1890s onwards, the popularity of skirts as stand-alone garments really grew and gained momentum. During this period, sultry long dresses were exchanged for more practical garments. However, skirts still fell to the floor, which continued into the 1910s, along with hobbled skirts.
20th century: skirts become a sign
The 20th century was a time of experimentation and innovation in many aspects of society. The skirt has definitely evolved during this period, with a wide variety of new skirt lengths and types. While skirts started out as full length, by the end of the century we had a wide variety of skirt types. From the waddle skirts of the 1910s to the miniskirts of the 1960s, skirts have changed a lot in this era.
During the Roaring Twenties, skirts began to rise, and flapper styles influenced women in the Western world. In the mid-century, the hem length rose below the knee, and when women danced or walked, a flash of the legs was seen. After the Great Depression, however, things changed again, with skirts dropping again from mid-calf to floor length, and clothing becoming more modest.
In the 1940s, skirts (and clothing in general) became more somber in nature, with all the restrictions on clothing during World War II. Practical fashion is preferred, while cheaper fabrics are in vogue and a simple A-line or straight skirt is required. In the 1950s, fashion returned to its more extravagant roots with Dior and his "New Look." Wide skirts with his A-line look and Dior's H-line pencil skirts were adopted by women in the western world.
The real revolution came in the next decade, in the 1960s, with Mary Quant's miniskirts. For the first time, women can freely choose the length of their skirts, but the mini-length is still there! Since then, miniskirts have become part of many women's wardrobes, with the exception of the 1970s and hippie fashion, when peasant skirts with longer hemlines were introduced.
Since the 1970s, no type (and skirt length) has long dominated fashion, with mini, short, and ankle styles appearing side by side on the street.
For us, skirts are an essential part of our wardrobe and we love designing them. From A-line midi to maxi, pencil skirts to faux wraps, we think skirts can do wonders for any woman's look. Complement your figure, or hide your weaknesses, highlight the body parts you want, and find your own style is your choice! If you want to buy or customize skirts, please
contact us
.
Follow Simple is a
custom womenswear manufacturer
with 13 years of experience. We specialize in women's clothing such as dresses, tops, skirts, pants, hoodies and more. Our main customers are from Europe/Australia/Japan. We have very strict inspection rules for all customers from fabric to production, in this case, the order is simple.